Don't be afraid: The team at Cloud Communications division of NTT (formerly known as Arkadin) - Microsoft's 2019 Intelligent Communications Partner of the Year - have the skills to help your business transition to Microsoft Teams, which brings calling, chat, meetings and document sharing together into single, intelligent hub.
To learn more what this announcement means, watch the on-demand webinar, featuring our experts Andrew McGlone and David Hasenstab, where we'll help you decipher Microsoft's announcement and give a preview of how to begin your journey towards Microsoft Teams.
This webinar will cover:
Skype is leaving us - what the Microsoft's announcement means to your business
What you can do after Skype has gone
What is Microsoft Teams
Q&A
Speaker Information
Andrew McGlone
Director of UC Marketing, Cloud Communications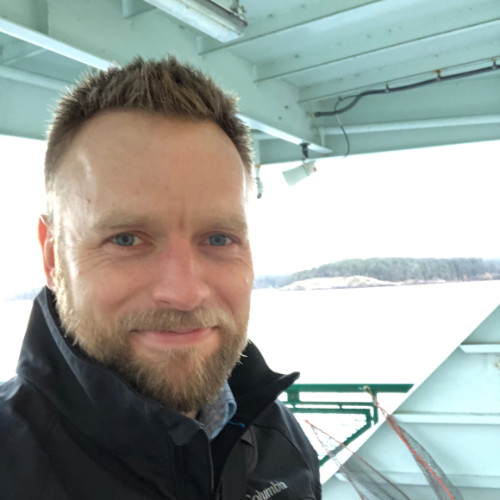 David Hasenstab
Solutions Consultant, Cloud Communications
Andrew McGlone is a Director of Marketing at Cloud Communications division of NTT, focusing on the Cloud Transformation Services which include Microsoft Teams, Calling Plans, Managed Services, Professional Services, Contact Center, Video Interoperability and Organizational Change Management. Andrew is passionate about ensuring our customers are able to gain authentic business value from their investments in Unified Communications technology and services. He previously spent 15 years in Marketing and Operations Roles at Microsoft.
David has spent nearly two decades in the Microsoft Partner Community supporting the UC needs of customers across all industries and sectors. As a Solutions Consultant at Cloud Communications division of NTT, he provides technical consultation and design services to customers eager to maximize their Microsoft Teams potential. His responsibilities take him all over the Americas and offer a panoramic view of the UC needs of its diverse user community. When he's not immersed in the active lifestyle that the Pacific Northwest affords, he's busy identifying and conveying specific returns on UC&C investments for our valued customers.
Additional Resources
Whether or not you've already made significant time and financial investments in Skype for Business, you're likely curious about the path forward in terms of migrating to Microsoft Teams

The definitive Microsoft Teams deployment checklist for you to make sure there will be no hiccups or surprises when implementing this new collaboration tool