Whether companies are looking to move offices, are facing repairs to an old PBX or simply want to reduce costs and embrace modern communications technology, it's time to explore today's great cloud options. With solid technology from Cisco, as well as professional installation and services from the Cloud Communications division of NTT (formerly known as Arkadin), there's no better time than NOW to embrace Cloud Calling.
What is Cloud Calling?

Also known as Cloud Telephony, Cloud Calling involves hosting voice communications services on the cloud, rather than physical hardware like that used for traditional PBX (private branch exchange) systems. That means cloud telephony – like any other cloud-based service – not only can integrate with other applications or platforms, but also can allow for far greater accessibility and scalability than rigid PBX infrastructure!
Join NTT and Cisco for a 45-minute on-demand webinar where we discuss:
The positives (and yes, the pitfalls!) of Cloud Calling
The options when replacing a PBX
The important steps most companies ignore when moving to the cloud
Why the choice of platform is so important
Speaker Information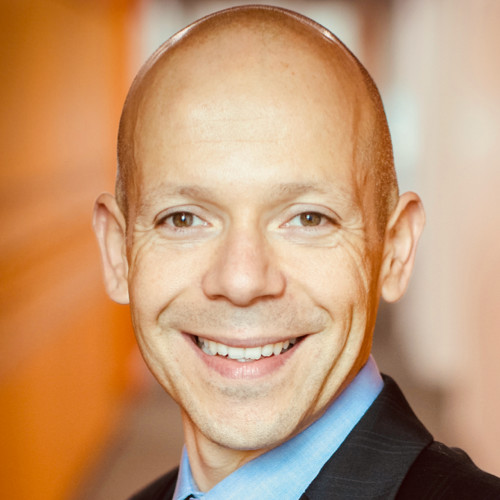 Andres Mino
Cisco Alliance Director, Cloud Communications, NTT

Jake Butterbaugh
Director - Global Collaboraton Sales, Cisco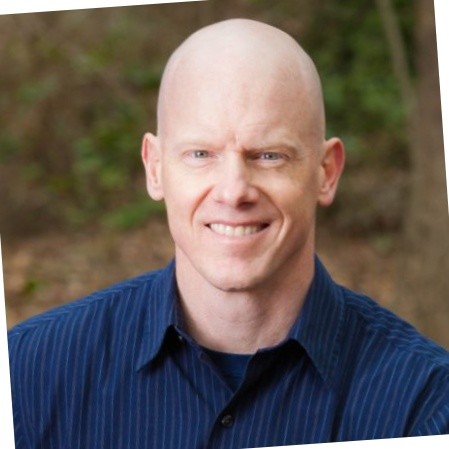 Dave Bailey
Head of Marketing, Cloud Communications, NTT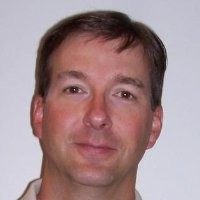 Chris Johnson
Head of Marketing, Cloud Communications, NTT
As an accomplished leader and mentor, Andres has built successful sales and customer success teams in diverse cities and business settings around the world. Andres is currently leading the Cisco alliance at the Cloud Communications division of NTT, based in San Francisco.
Jake is the global lead of a highly skilled Routes-to-Market team within the Cisco Global Collaboration Sales organization. His team is responsible for opening new routes to market and helping existing partners build & sell new collaboration offers at speed and scale.

Dave is a a strategic, customer-focused business leader specializing in B2B marketing for technology products and services on a global scale. His areas of expertise include demand and lead generation, marketing communications, sales enablement, CRM, and product marketing. Dave has extensive experience promoting software, customer automation systems, SaaS platforms, business intelligence services, mobile technology and unified communications.
Chris worked as a Technology Solutions Architect and a Product Sales Specialist on the Worldwide Sales Team for Hosted Collaboration Solutions (HCS). In this role, Chris worked with a variety of service providers, partners and end customers to define, design and deploy hosted collaboration solutions. Chris joined Cisco in 2000. During his time at Cisco, Chris has worked a variety of roles with a focus on voice technologies and managed/hosted services.
Additional Resources
At the heart of more and more UC strategies sits cloud telephony, also known as cloud voice. Read more to find out five ways how cloud telephony can transform your workplace.

Webex Calling is a complete cloud calling and collaboration solution that can reduce operational cost, improve productivity, and increase revenue.